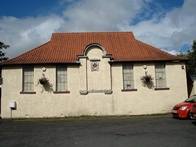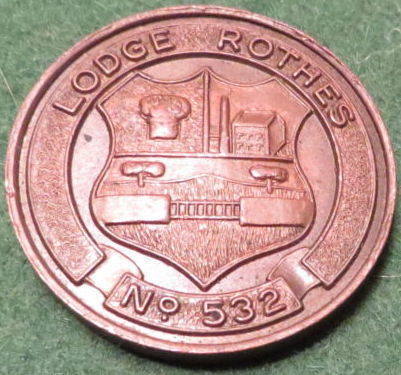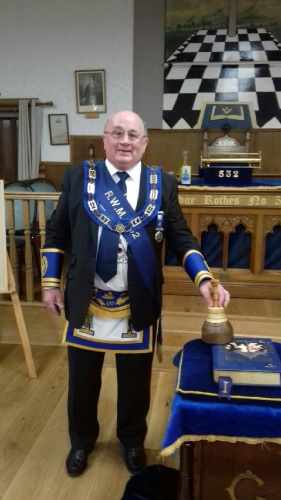 Can I take this opportunity to give all visitors to our website a hearty and warm welcome.
On 25th May at 7.15pm RWM Bro. Henry Fleetham will be delighted to welcome all qualified Brethren to a Mark Degree which will be worked by the following invited brethren:-
RWMM G Johnson IPM Lodge Rothes No 532
WSW J Cairns WSW Lodge Oswald of Dunnikier No 468
WJW A Whitehill PM Lodge St John No 35
SD P Batchelor IPM Lodge Kirkcaldie No 72
JD J Templeton PM Lodge St Leonard No 935
IG A Morgan IPM Lodge Torrie No 1141
M/O H Anderson IPM Lodge Ballingry No 1183
S/O C Davie PM Lodge Balgonie No 764
J/O D Simpson RWM Lodge St Clair of Dysart No 520
Secrets J Heron RWM Lodge Earl Haig No 1260
Tools A Moore DM Lodge Wemyss No 777
Long Lecture J Watson IPM Lodge St Clair of Dysart No 520
Charge D Baisley PM Lodge Randolph No 776

Thanks to our Director of Ceremonies Bro Jason Watson for the organisation of this event, all qualified brethren will be made most welcome.
All qualified Brethren are cordially invited when the usual warm Leslie welcome awaits.
-------------------------------------------------------------------------------
Our Lodge meets every 3rd Wednesday of the month
September to April
Lodge Rothes Members are urged to attend Lodge meetings
Your Lodge needs your support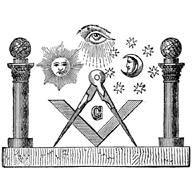 Need some help? Checkout the create Helpcentre