Welcome To Lodge Rothes No 532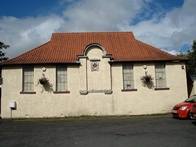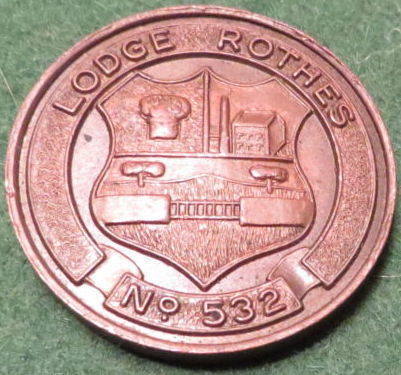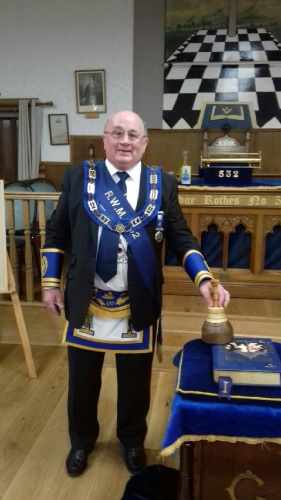 Can I take this opportunity to give all visitors to our website a hearty and warm welcome.
Brethren, our next Regular Meeting on the 19th of February will be our RWM Henry Fleetham's " Greetin Meeting " , and he would appreciate the support of our members and all qualified brethren. Our IPM George Johnson will confer a 2nd Degree assisted by a team of invited Past Masters from local Lodges. Rothes brethren should attend for 6.45 pm to take care of Lodge business and the Nomination and Election of Office bearers for the season 2020 / 21. Visitors will receive the usual warm welcome at 7.15 pm.
All Brethren will be made most welcome.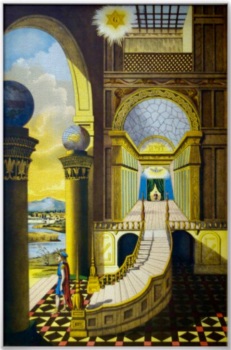 Our Lodge meets every 3rd Wednesday of the month
September to April
Lodge Rothes Members are urged to attend Lodge meetings
Your Lodge needs your support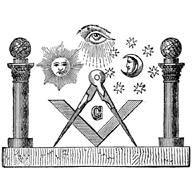 Need some help? Checkout the create Helpcentre